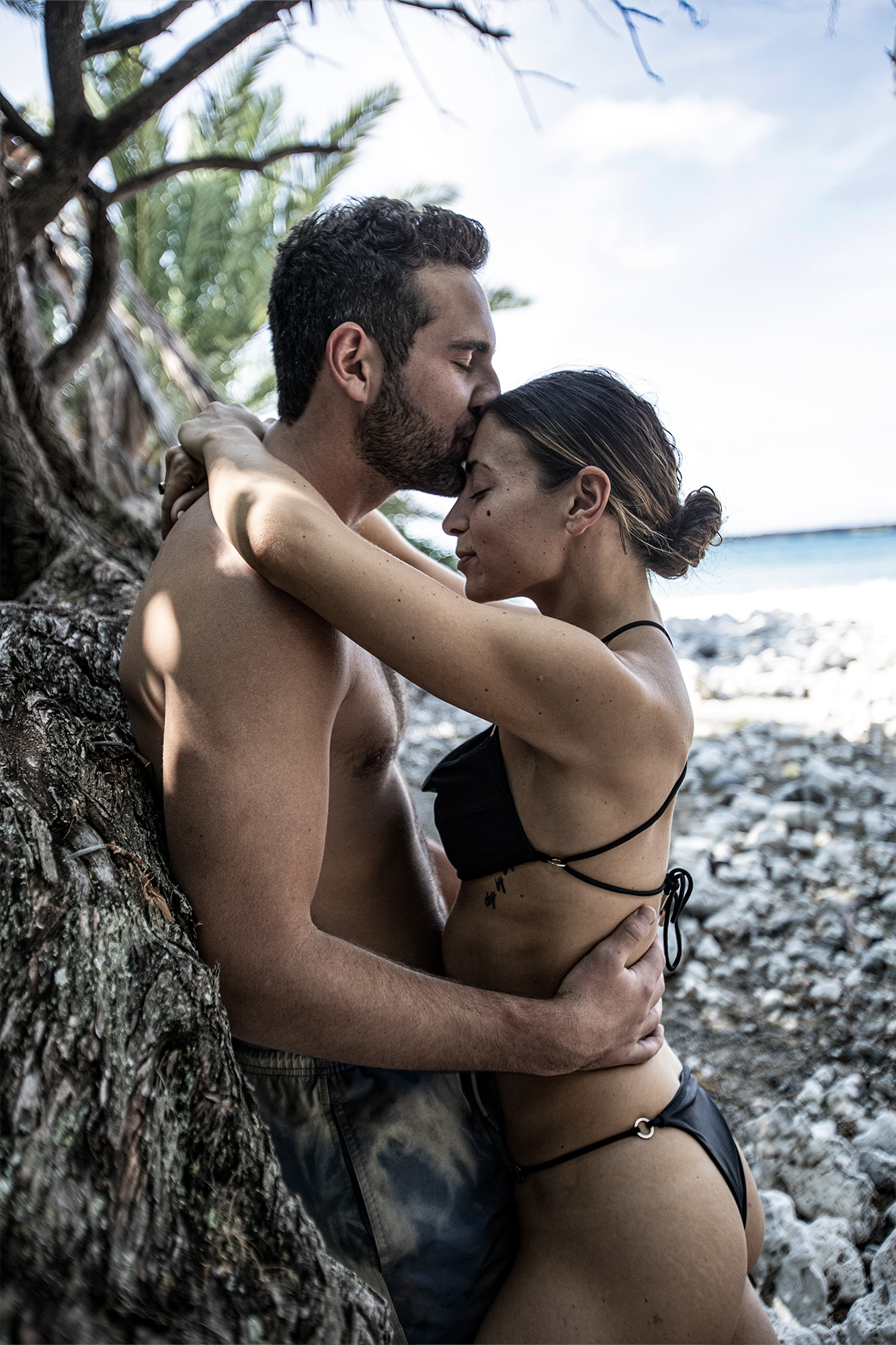 Most couples coming to Maui are excited to see the vast landscapes, breath taking beaches and experience the Aloha of the island. Often times there is a brave enough person to take the reigns and do a surprise proposal while visiting Maui.
The love in the air is so thick that emotions fly, the sun beats down and the love quickly fills the space.
There are many lovely places to do engagements on the beach, in the jungle, near a waterfall or near some horses upcountry. I know many secret spots that have little or no tourists, I have private properties we can go to shoot to make an out-of-the-box shoot for you and your loved one.
If you need help surprising your future wife, with my experience, I can guide you through the entire process.
Call or text me and I'll help you out as best as I can.
CLICK ON A VIDEO TO WATCH AND LISTEN